Reliance Baptist Church provides it's parishioners many opportunities to get connected with others and enjoy Christian fellowship. Please feel free to join us at any one of the following:
SUNDAYS


Reliance Baptist Church Sunday Service
11:00 AM - NOON

Reliance Baptist Church Children's Music Class
Approximately 15 minutes into the worship service each Sunday our children are dismissed from the sanctuary and taken to our music classroom for children's church and music praise time. One Sunday a month, the children perform for the entire church as part of the special music portion of our worship service.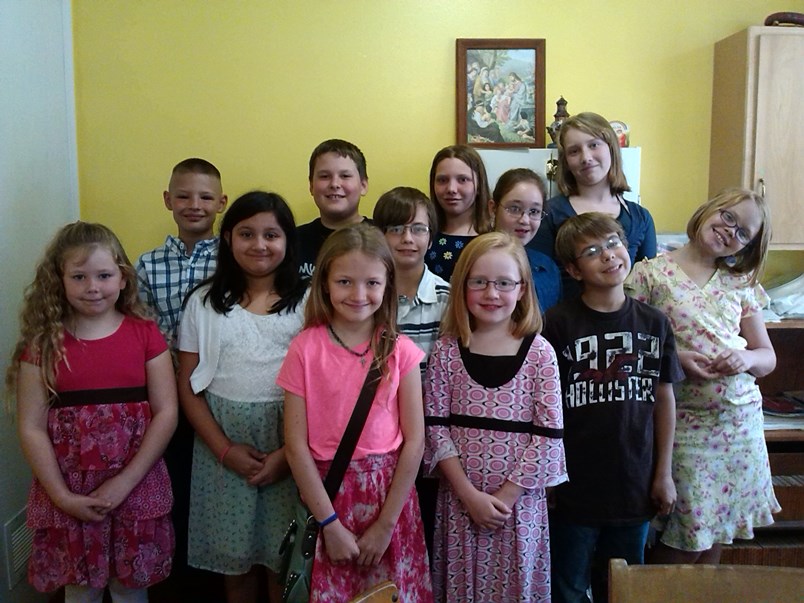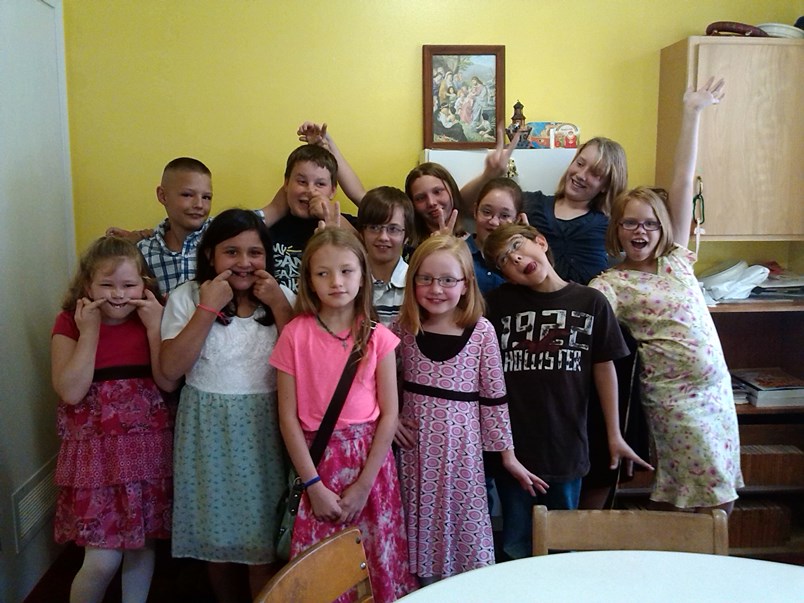 It is blessing from God to see our children praise the Savior through song while enjoying their church time in a way that they can participate and understand.


Reliance Baptist Church Sunday School Classes:
9:45 AM - 10:45 AM

Nursery – Ages 0 – 2
Room number N-1
Parents can drop off their infant and attend classes
Preschool – Ages 3 – 5
Click Above For More Info
Room number 1
Crafts and preschool projects are used to teach our toddlers the meaning of God's kingdom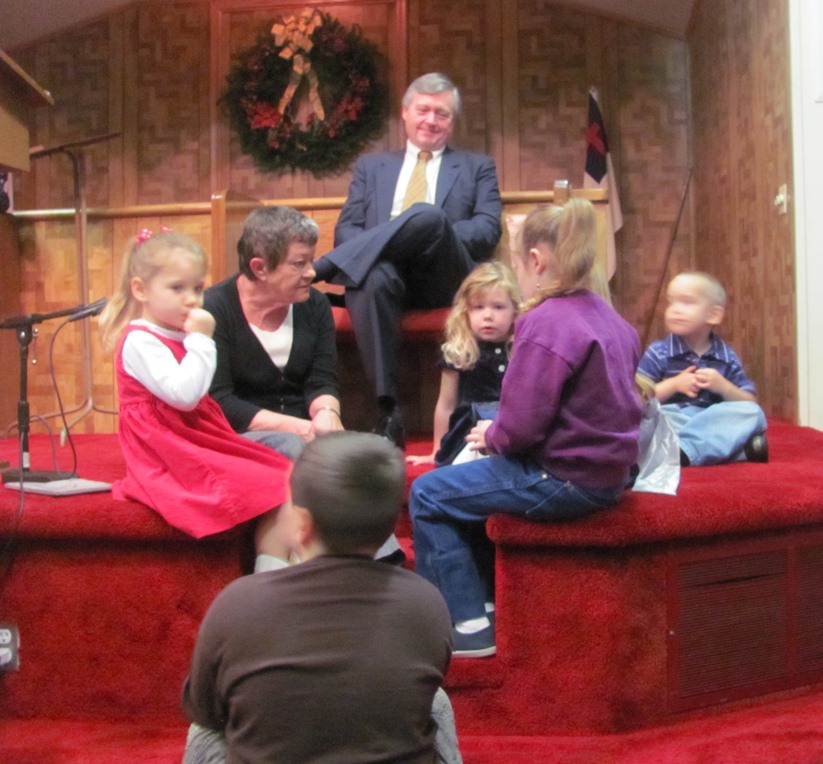 Kindergarten -1st Grade
Click Above For More Info
Room number 4
We introduce the little ones to Gods goodness and craft a message that they can understand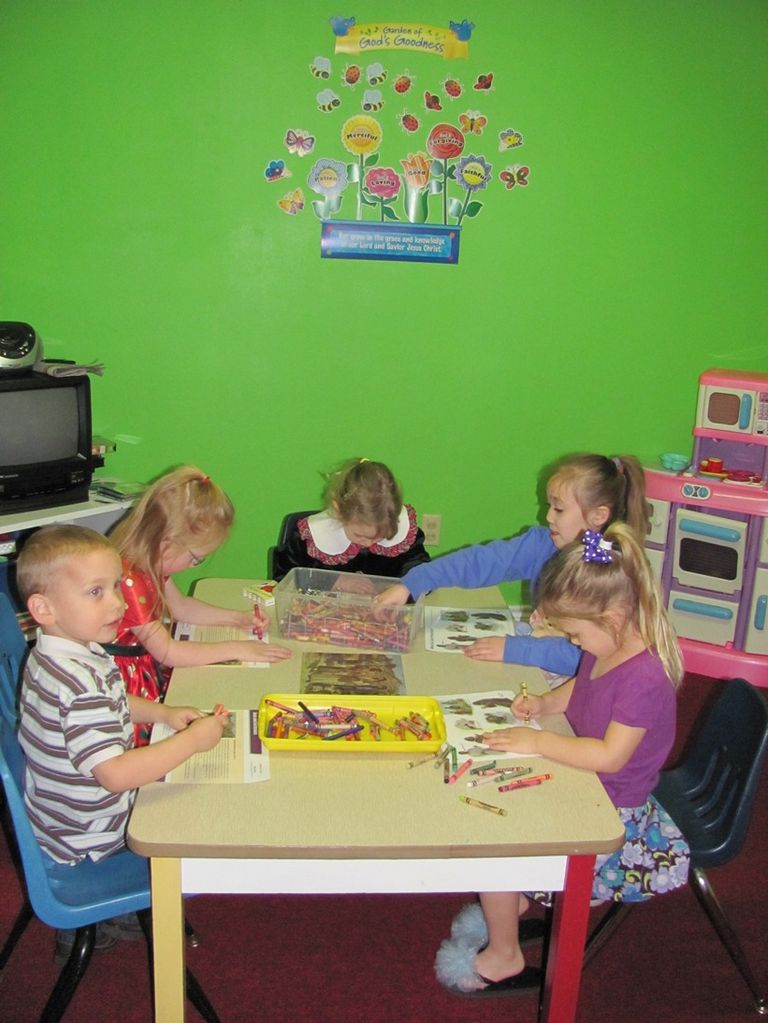 2nd - 3rd Grade
Room number 5
Bible basics and lessons that are age and grade appropriate

4th- 6th Grade

Room number 6
The study of God's word and understanding his divinity and goodness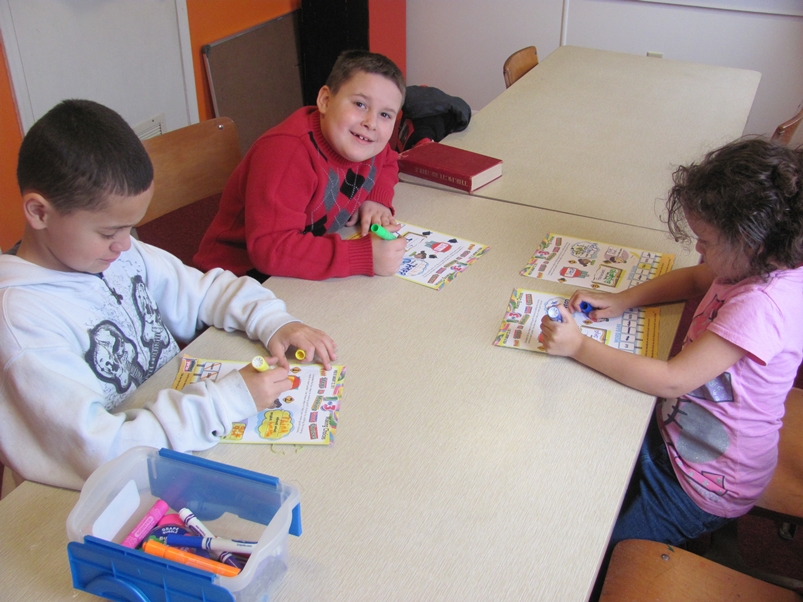 7th-10th Grade
Room number 11
Biblical, Traditional and Spirit based classes based on an in-depth study of God's word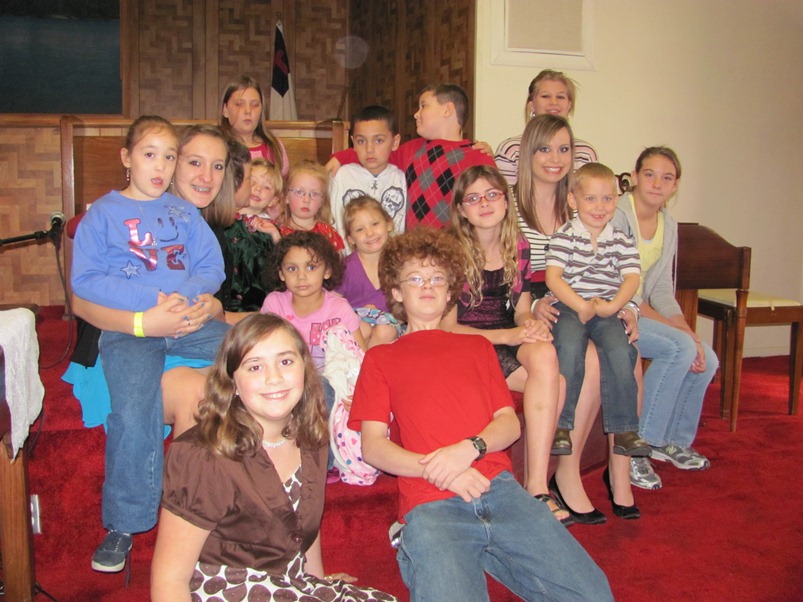 College and Career
Room number F-3
Mixed Class for our older teens and young adults


Women's Class
Room number 8
For women from 17 and up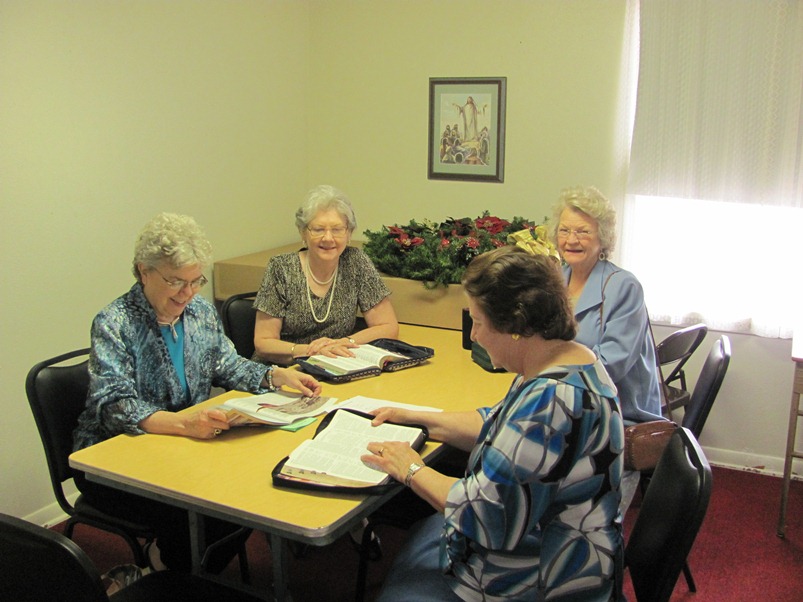 Men's Class
Room number F-1
For men from 17 and up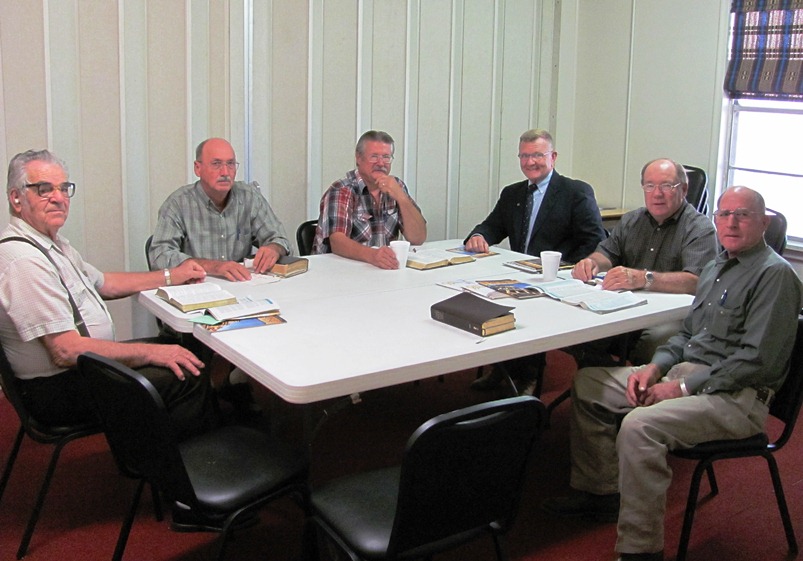 Adults' Class
Room number 9
Open to anyone 17 and older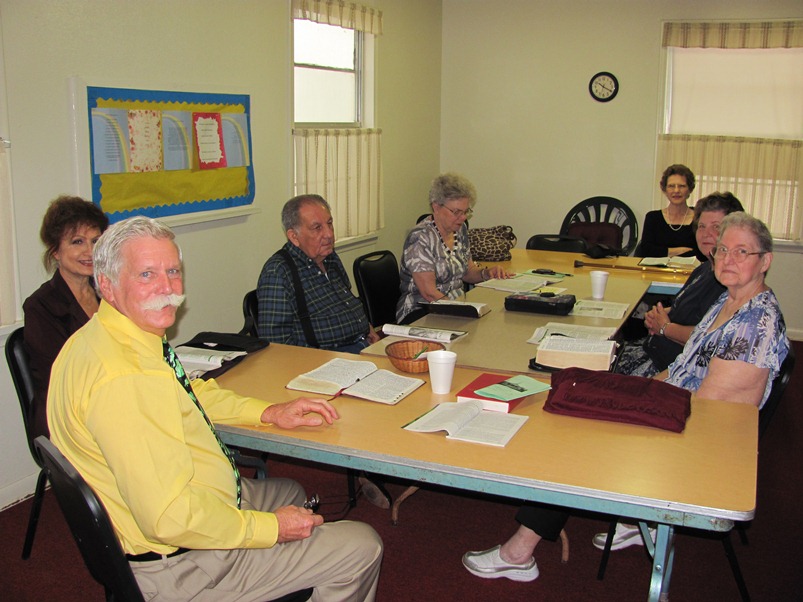 Bible and Doctrine Overview Open To Anyone 17 And Older
Taught by our Pastor

Room number 10
This is an in-depth study of the Bible from Genesis to Revelation

---
TUESDAYS

9:30 AM - 11:30 AM

Ladies Auxiliary for Service and Study (L.A.S.S.)

Men's Work Crew


---
WEDNESDAYS

Potluck Meal
6:00 PM - 6:30 PM
Reliance Baptist Church Bible Study:
6:30 PM - 7:30 PM

Children's Ministry
RBC Youth

Adults